You Can't Kill Us - Physical CD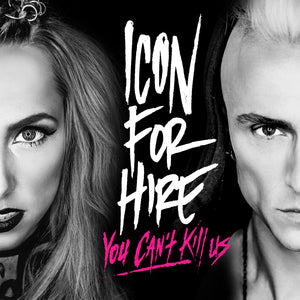 You Can't Kill Us was created especially for our fans, and you were with us every step of the way. When you order the album here on our site, it helps us to be able to keep making new music for you. 
Or upgrade to the Signed version for just $20! Signed versions will not come in factory shrinkwrap as each is signed by Shawn & Ariel.